Enerya (GONHER)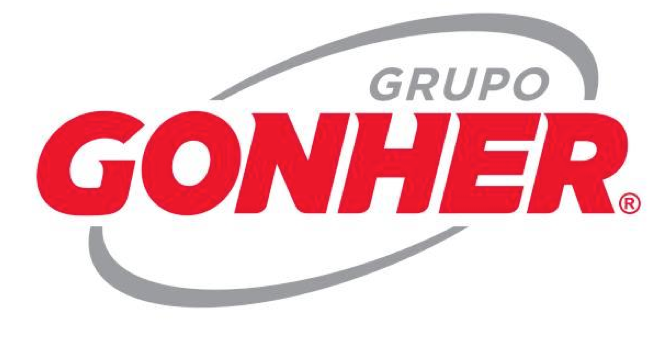 Enerya is a Gonher Group's company dedicated to manufacture electrical batteries for the automotive and trucks industries. It began operations in 2000 producing 4 kinds of electrical batteries; in 2001 it increased its production to 16 different kinds of batteries. Currently, it manufactures 26 kinds of battery models.
The plant satisfies the necessities of its customers, by manufacturing electrical batteries supported by an integrated Administrative System. This system involves team work, continuous improvement, cleanliness, industrial security, environment consciousness and fulfillment of the governmental requirements.
The Enerya plant is located in Santa Catarina, Nuevo Léon, in an area of 463,000 square ft.; 193 operators work in the manufacturing of electrical batteries.
Enerya has been certified with the most recognized Quality Standards: ISO-TS 16949 /2002 for Quality Procedures, ISO-14001/1996 for Environmental Procedures, ISO-IEC/17025 covering the Laboratory Standards, and 5"s" for the Security and Cleanliness System.