CLARIOS batteries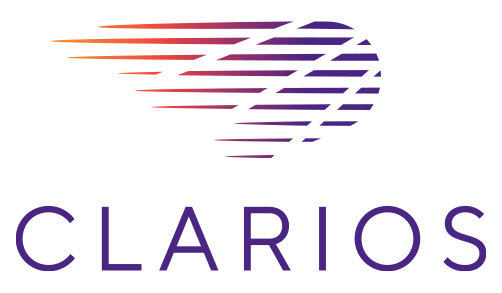 CLARIOS formerly known as Johnson Controls and Mac Batteries is the automotive battery market leader in South America, producing millions of batteries for cars and heavy-duty applications every year. Known for its enduring commitment to technology with an environmental sensibility, Clarios Batteries are broadly distributed in the Andean region and in more than 30 countries in Africa, North, Central and South America, the Caribbean and the Middle East.
LTH® batteries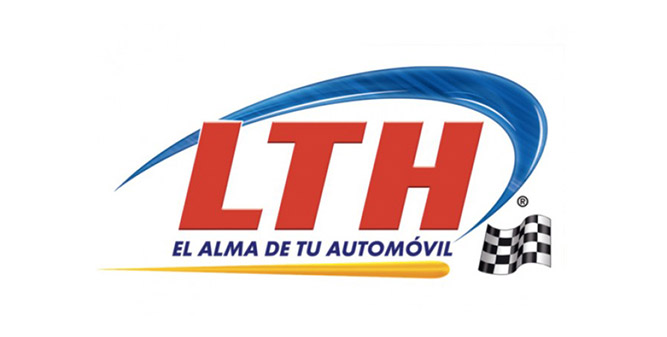 LTH is the most recognized battery brand in Mexico and Central America, where it's been sold for more than 80 years. From automotive, commercial, taxi, motorcycle, marine and golf cars to solar lawn and garden applications, LTH batteries offer the most advanced technology and service solutions.
OPTIMA® batteries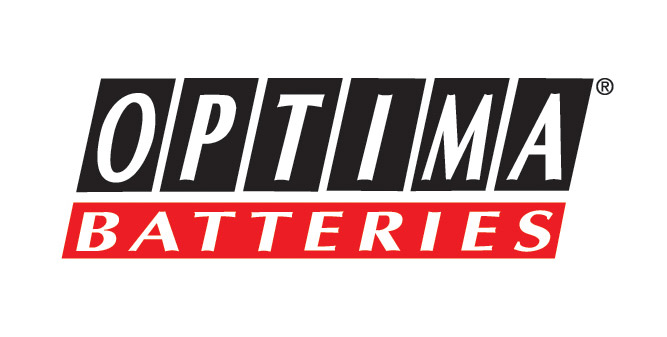 OPTIMA batteries are The Ultimate Power Source - the premium brand of auto, marine and commercial batteries worldwide. In addition to high cycle life and vibration resistance, OPTIMA® products offers pure power and ultimate performance even in the harshest of environments. OPTIMA revolutionized the industry with distinctive SIX PACK™ design and SPIRALCELL TECHNOLOGY® - and now includes the ultimate in battery chargers.