NORTHSTAR BATTERY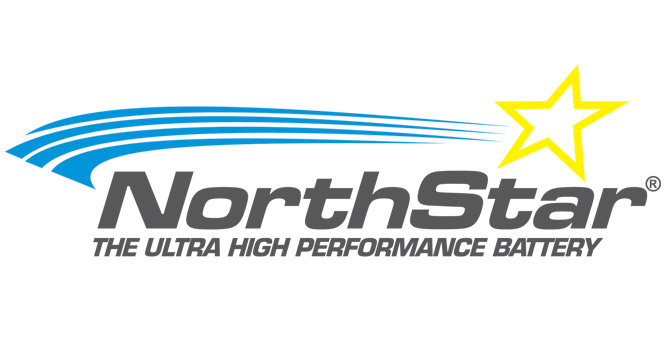 NorthStar is a global leader in designing, manufacturing and deploying an innovative range of batteries and power solutions.
The company was established in 2000 by a group of experts in the lead-acid battery industry, who together hold more than 100 years of experience. NorthStar products are so reliable and cost-effective they are used in more than 150 countries.
NorthStar employs over 500 people worldwide, with headquarters in Sweden and major operations in the USA and China. NorthStar also has global distribution and service centers in several countries, including Indonesia, Dubai and Singapore.