Superlex Batteries
superlex.com
In 1983 Superior Battery Manufacturing opened its doors for business. Today's youngest battery manufacturer has made a dramatic impact in an industry that has gone from more than 300 S.L.I. American manufacturers to less than thirty. This proven growth has been focused on integrity and product quality.
For Superior Battery the best statement of quality is the product itself. Superior's quality is unmatched with the knowledge they have obtained from the years of field testing and experience with the application of the product. Such features as premium grid alloys and high density oxide, controlled within the strict tolerances of Superior's oxide manufacturing facility, provide a premium structure within the product for optimum and consistent power. Other Superior developed features and strengths are extrusion fusion internal welding, precision matched container sizing and the Superior designed battery forming process. The Superior developed robotics used in the assembly and packaging process are unique with the battery industry and shows the high level of technology within the organization. These units developed for Superior Battery in strategic applications provide superb accuracy and virtually eliminates common internal imperfections within the product.
With more than 125 checkpoints in the manufacturing process along with the structured process of ISO 9001-2000 certification, Superior's quality is something you can believe in.
In the real world not only is quality needed in the product but integrity is essential in the company producing the product. Superior's on-time delivery with their own fleet and high fill rate track record are values that are hard to beat. The value of a private held company, powered by conscientious people that care about the needs of their customers and respond to their needs, develops confidence and reliability.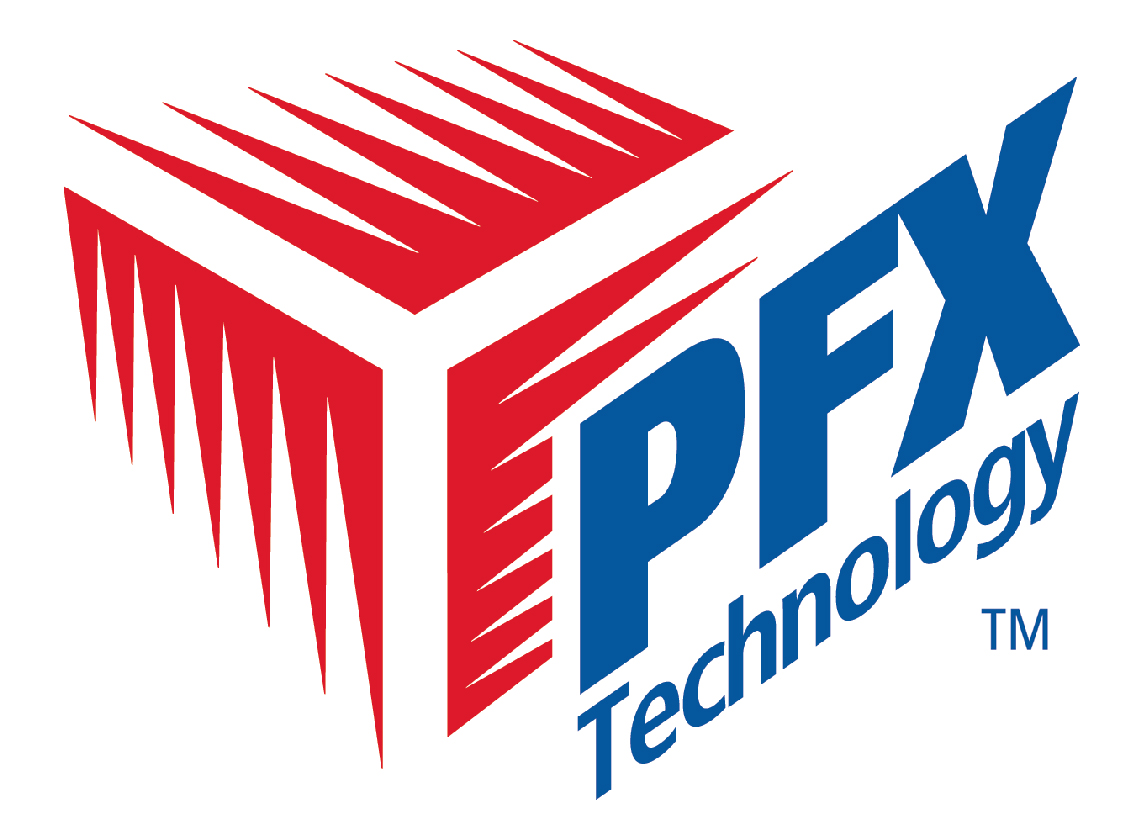 PFX Technology
We introduce to the market the PFX Technology by Superior Battery Manufacturing, the next level in flooded cell battery technology.
Primary Lead
With an emphasis on the use of cold-formed primary lead to create an expanded grid, and continuous paste mixing in flooded cell applications, PFX improves energy conductance, heat resistance, cyclability and increases the overall life of the battery.
Continuos Paste Mixing
CPM is a precision-metered mix that controls the ingredients in bonding paste. This patent-pending process offers better performance than a standard batch mixer. A better mix = better battery performance.
(CPM)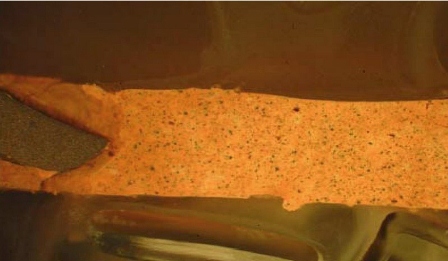 Standart Process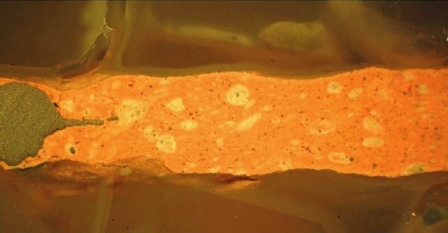 Combining primary lead in the positive plate and a patent-pending continuous paste mixing process to deliver high performance in extreme high heat, high cycling environments, Superior has revolutionized its Dynamic Energy Technology process.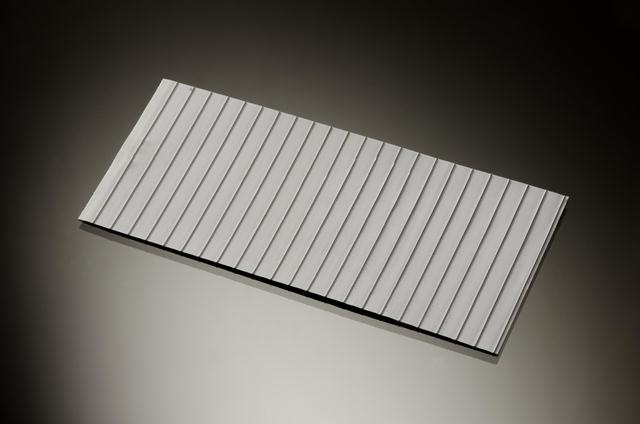 Duralife Separators
Superior batteries now feature the DuraLife® patented high-performance polyethylene battery separator. This separator extends battery life, enhances cyclability and improves paste-to-lead bonding performance.
Advantages
Up to 20% reduction in water loss in non-antimony batteries. Results in longer battery life and less maintenance in high heat applications.

Higher oxidation resistance in high-heat environments, resulting in longer separator life.

Industry-leading puncture resistance.

Improves battery cold cranking amps performance.
Micro-Process Controlled Curing
Plates are cured in Superior's micro-process controlled, state-of-the-art hydroset chambers. These chambers precisely control all humidity, heat and drying during different stages to have an exacting cure of the plates.
Blended Negative Alloy
Negative grid alloy is blended with primary lead/tin additive to enhance better overall performance in the battery.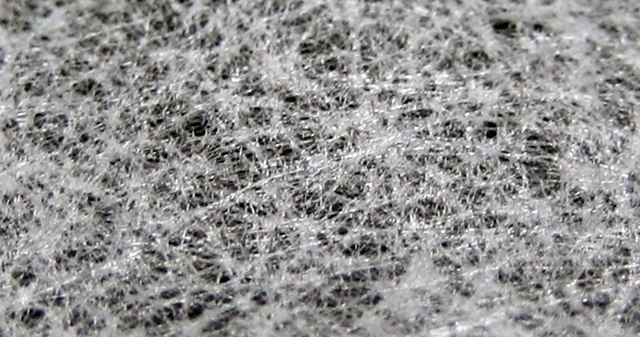 Positive Embedded Polyfiber Mat
Superior has also developed a patent-pending process within the new manufacturing line to incorporate an embedded polyfiber mat fusing with the positive plate for extended cycling use and rechargability.
Our commitment to evolve with the industry - providing the best and latest in battery technology while continuing to be a leader in environmental and safety regulations.